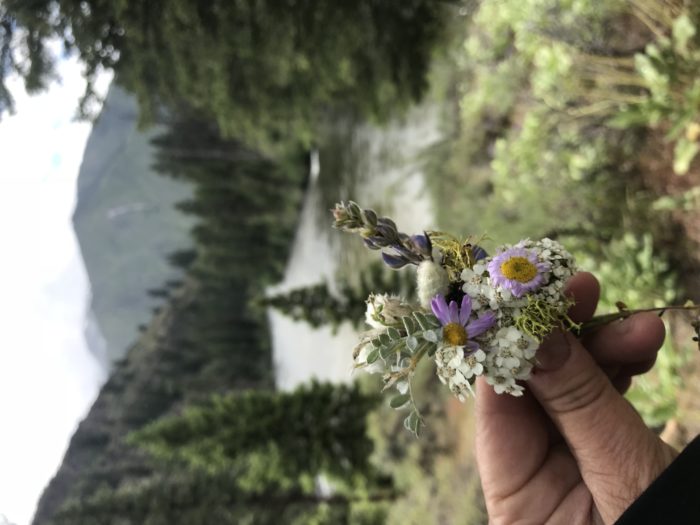 Second chances. Sometimes we are lucky that way.
I intended to write this story of lost love and second chances, but it's really about pulling yourself up by the bootstraps (or 6' ft NRS straps) and staying true to self. Yes, there was a torrid breakup and a loss of river family and I associated being on the river with those human interactions. I came to realize as much as I grieved losing the human connections; I was also grieving losing my river connection. Screw that!
Passion for the river; no one can take that from you.
I found solace in my thoughts of my second chance to be on the river. I bought an IK and started going on local rivers with some cool river folk. I was alive again. The river is my therapy, my happy place.
I put it out there into the universe- permit season rolled around. I gambled, I rolled the dice and low and behold the universe spoke ( ok, pretty dramatic). Instead of chocolates and roses on Valentines Day, I had me a Middlefork permit 6/9/18 and Main Salmon (pre-permit) -second choice, second chance. Yeehaw.
Yeehaw to second chances and "hittin the meat"in Lake Creek rapid!
The river excites me, it teaches me and it humbles me. It is by far the most dynamic relationship I have ever been in.
I am lucky to have a second chance at this and I think this relationship with "river" is my "always and forever!"
I dedicate this story to David Glenn 6/9/18 Middlefork of the Salmon river. RIP