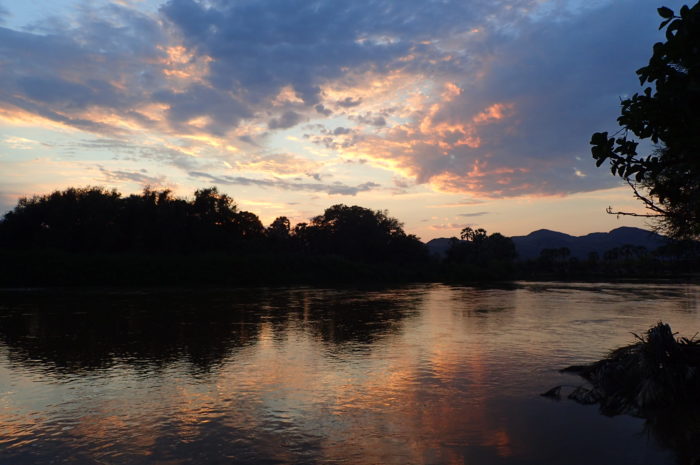 Michael Richard Ryan has 3 first names. While I had grown up next to various bodies of water from creeks to oceans Mike was the first person who truly brought me to the river.
From the heart of the Smokies and the Blueridge I learned how to guide by the grace of low water, and was lucky enough to feel comfortable taking a Ducky with a single blade paddle all sorts of places as well as having some great R2 partners.
The beauty of commercial daily rafting is that you learn 1 or a few sections of river like the back of your hand. You can take days off to drop into whatever you feel like. From the Youghiogheny to Tallulah or even your backyard surf spot at Lost Guide or Superglue (or hopefully God willing a Big Creek run). There is a strong covalent bond amongst the ever rowdy, surging, shifting, aging, learning daily River community.
Fortunate enough for me I finally made it West. Learned what it was like to row a boat downstream. Sleep on said boat with the sweet lullabye of the Salmon river in my ear, planting thoughts of faraway current in my dreams.
Even while I follow those dreams to different spots on the map. Seeking out a perfect float, or rapids raging loud enough to drown out exterior thought, I hope and pray that I can one day be enough of a steward to repay even an ounce of the joy, pleasure, and privaledge it has been to call the River my home.
Mike Ryan, it's your fault, and I thank you and love you for it.
Derik