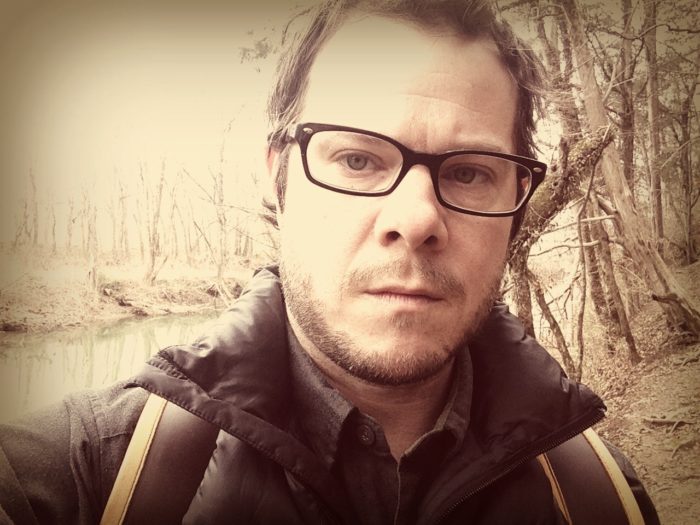 Growing up on the Gulf Coast I learned at an early age to love the water. As I got older my love deepened to also include the flora and fauna in and around the creeks, rivers and bays just before their freshwater currents rushed out to meet a salty sea. Longleaf pine, live oak, swamp chestnut, bald cypress, pitcher plants, palmetto … all common around the swamps and tea-colored blackwater rivers of home. All things I missed when relocating to landlocked Tennessee.
As an adult, I began to discover, almost by accident, the rivers and streams of Tennessee, and began missing home just a little less. From the North Carolina mountains and the clear, clean headwaters of the Tennessee River, the streams off the western slopes of Pine Mountain, Kentucky which form the Cumberland River, to the smaller but equally alluring rivers of the Highland Rim and limestone glades of Middle Tennessee, I became entranced with river birch, hemlock, cottonwood, red cedar, Virginia pine, chestnut and chinquapin oaks. Like when I was a boy, I wanted to intimately know all of these "new" rivers and the creatures who call them home.
Finally, I became certain that Tennessee, as well as any single point on this great continent, is far from being landlocked. There is water everywhere, if you stop to look.
Through the stream which flows through my backyard, and which I gaze upon as I write this, to the Harpeth River, north to the Cumberland, and further north to the Ohio, southwest to the Mississippi where is joins water that has flowed from as far north as Alberta, Canada before turning due south, I can go home, back to the Gulf Coast, back to my roots. There's a comfort in knowing that. There's a comfort in knowing we're all connected.
Rivers are fascinating—each having its own personality. And I find unshakable peace in knowing that where there's a river, there's boundless opportunity for discovery, and for me that is pure, unfiltered joy.